Lassi Ghar is looking to revolutionize successful entrepreneurship in the food retail industry.
As fast food retail program emerging in full-fledged, the dream is to partner with individuals who are passionate and driven to join our prespective program and be a part of a team that aims to offer consumers fresh, healthy and hygienic beverages as a superior alternative to fizzy drinks invading the country.
LASSI GHAR has given us a platform to shake the whole Indian F&B retail market, as it has a huge potential thus making our growth rate phenomenal. Our chain gives us the opportunity to stretch our imaginations to the furthest thus racing away to be the front runners in this segment of business across the city which is the benchmark when it comes to innovation.
This street side eatery has a wide variety of refreshing juices, mocktails, smoothies, shakes and of course lassi's. Our menu is constantly refreshed with new innovative beverages after taking feedback from our patrons. Employed professionals from near by offices frequently visit our outlets to get their daily dose of health in the form of yoghurt and fruits. We are a contemporary concept that seeks to redefine successful food retailing in India by offering consumers "Fresh, Healthy, and Tasty delicacies" at an affordable price. At LASSI GHAR we use natural colouring like beetroot and experiment with the quantity to create new colours. Tender coconut and dry fruit are the most popular flavours.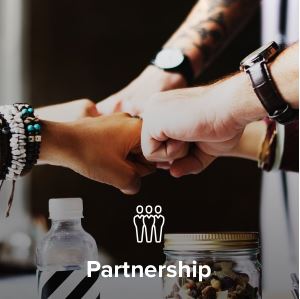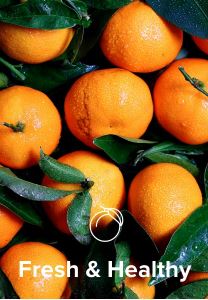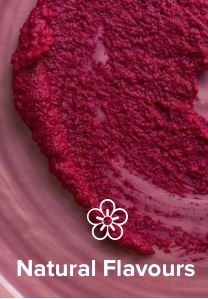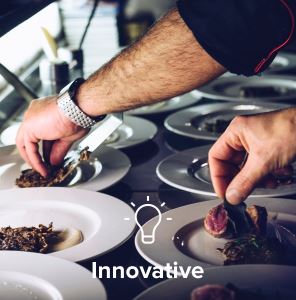 Processes & Service support
We proudly serve our customers with focus on improving the overall health of restaurant technology.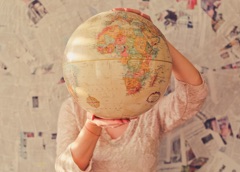 Location Identification
We will help or guide in finding the ideal location for your outlet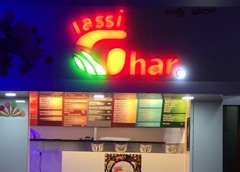 Branding
Right store design and retail branding to drive business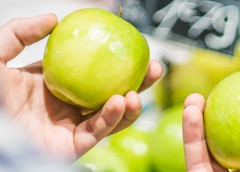 Inventory support & guidelines
Manage and fulfill your stock management needs
Connecting supply chain
Implementing efficient supply from source to retailer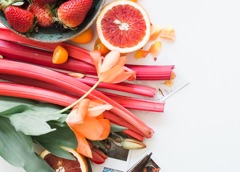 Proven Product recipe
We deliver flawless, fresh, healthy and Lassi Ghar's signature recipe for all products in our menu.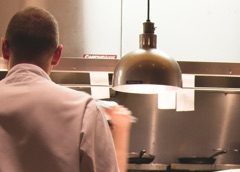 Staff training
Our training programme covers all aspects of owning & operating Lassi Ghar Franchise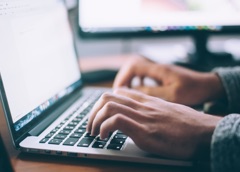 IT implementation for billing
Provide and support with implementing new billing system with improved technology
Theft preventive measure support (CCTV)
Surveillance security arrangements provided
Lassi
Savour yourself with the best lassi's
Falooda
We bring you the best tasting falooda's
Juices
A beautiful selection to get mouth watering
Ice Creams
We prepare tasty & healthy ice creams
Fruit Salad with Ice Cream
This error message is only visible to WordPress admins
Error: No posts found.
Make sure this account has posts available on instagram.com.